Starting my 28th Year
This is a post, I write every year. So, if you've heard some of it before...hold tight, there are some new things that have flourished.
Celebrating birthdays like most things can be quite arbitrary. A tradition that we play out because we're told it's what's supposed to be done. Open your gifts, have a bunch of notifications on Facebook from people you've not heard from for years, blow out your candles and repeat another year of life.
I call bulllshit. I make my birthday my own personal holiday, not because I'm self-indulgent but because for another year, I lived. For another year, I failed, I succeeded, I cried, I laughed, and most importantly I grew. I treat my birthday as an opportunity to take stock of where I am in my life and celebrate or appreciate everything the last year gave me. Each year, you get one year older. While one day doesn't do much difference, like a few days ago, I was 27 now I am 28, but a year does.
This past year, I have accepted that I truly am a believer and a dreamer. I feel as though being a pretty little fool taught me many lessons and led me to many places. Despite the anxiety and tension I felt in life, I pushed forward past my boundaries. Every new city and flight taught me that I am not a victim of my past but I grounded woman full of faith. I've kept my childish wonder while still having grown wiser. I learned life doesn't owe me anything. You have to believe the best will happen and deal with the pain should it ever come along. I still follow my heart, my passions, and let them lead me. Anytime I didn't in this past year, I ended up considerable hurt. I followed my heart even at times when I was hurting others. Still, in the end, I think I did the right thing for our 90 year old selves. I consider my future and consequences much more.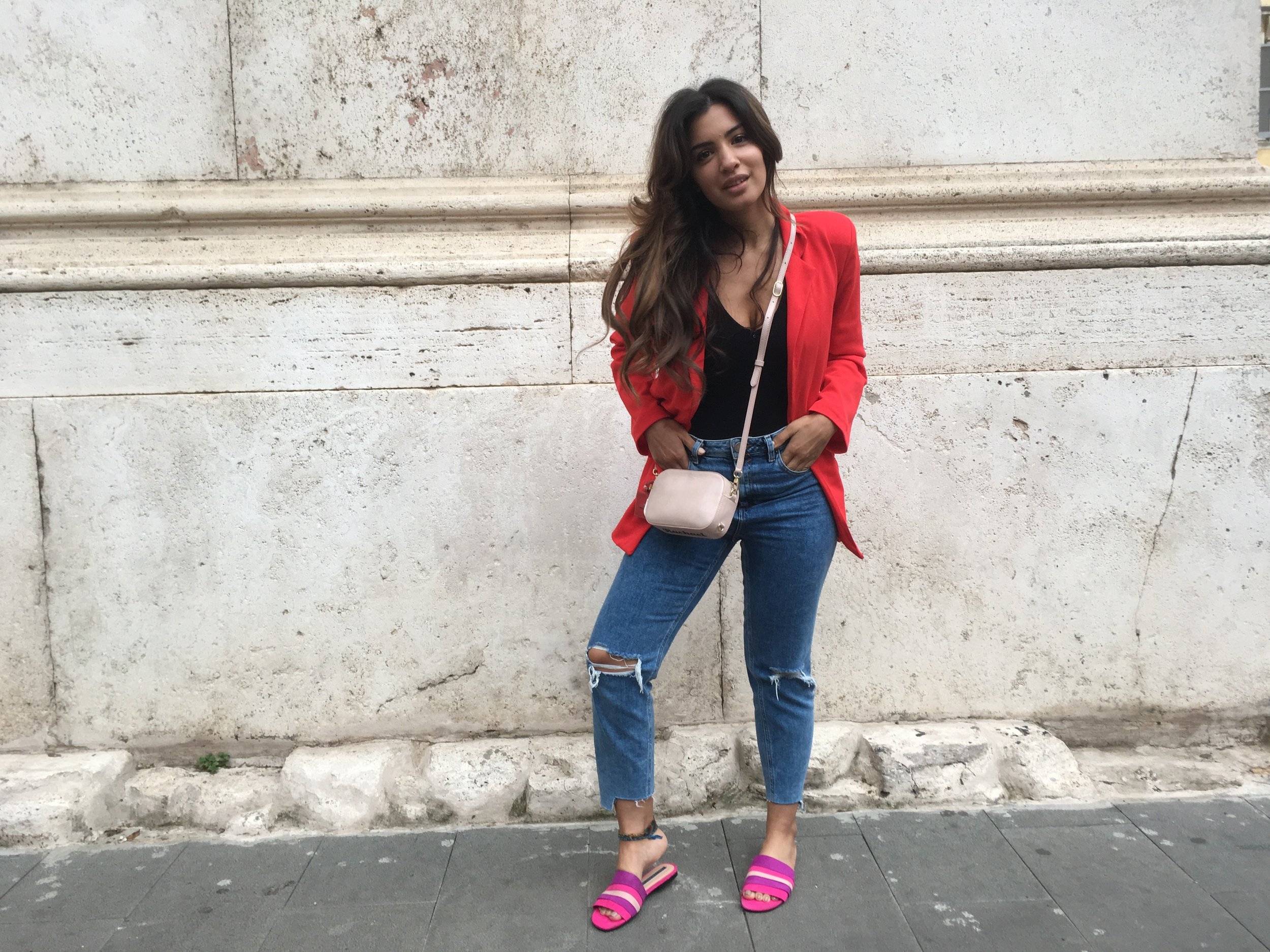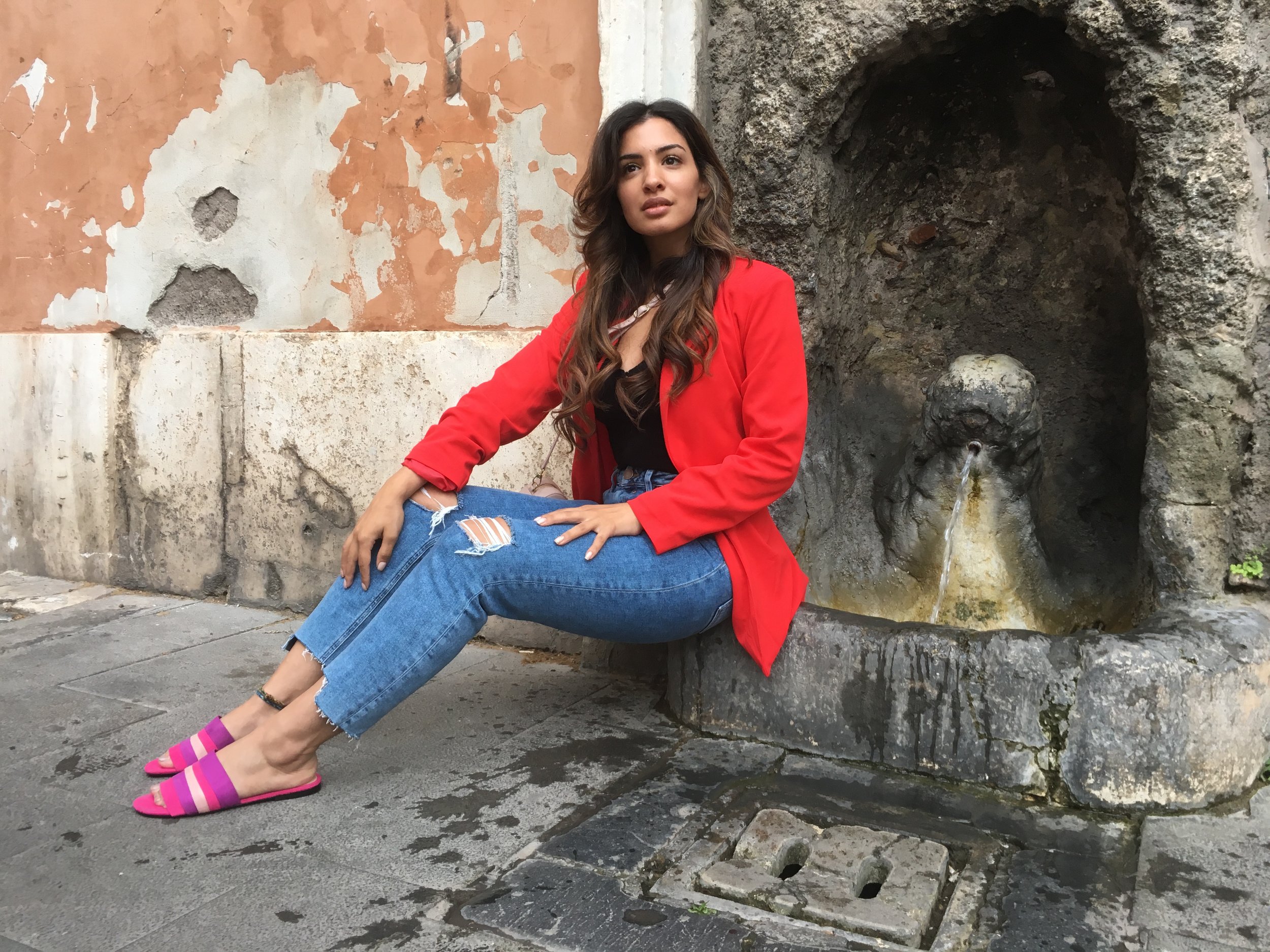 Life has brought me to wonderful places despite the fact that last year at this time, I was crippled with paralyzing anxiety hoping I was going to make it through my best friend's wedding. Each year, I become bolder and more sure of myself. I've stopped giving any fucks to who that bothers.
In this last year, I have traveled the world, realized that relationships are even more complicated than I knew they ever could be, made a new city my home, became an aunt again, rediscovered parts of myself, lost other parts of myself, took agency over my own life, found love, mulled over my career choices a fair few times, worked with amazing new brands, finally got my dream hair, got fillers, opened my heart, fought of depression, found friends in unlikely places, discovered my yoga practice without external pressure, missed fashion weeks, did amazing photoshoots, realized that we can endure much more than we think we can, realized that only I have to validate my choices, and done it all with a hope of a better tomorrow.